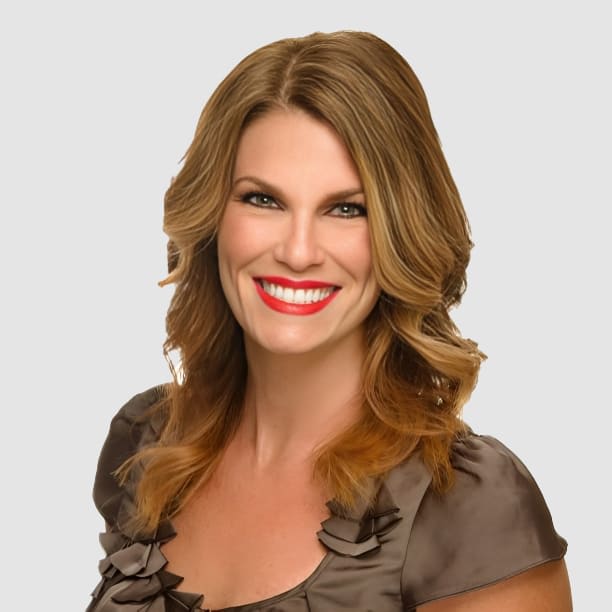 Ashly Haley
When you need the services of a Licensed Professional Real Estate Agent why not hire someone who will make you and your goals Number 1?
Hello! My name is Ashly Haley. I was born and raised in the Midwest before relocating to Florida in early 2001. I started my career in 2005 and enjoy every minute of helping people with their real estate needs, whatever they might be.
I've had the pleasure of serving the Tampa Bay area since 2008 while also calling it home. I represent buyers, sellers, investors, and asset management companies. I pride myself on building relationships based on trust, good communication, and putting myself in my clients' shoes. I understand how stressful it can be at times when purchasing or selling a home and I'm here to help any way I can.
Instead of focusing on a large area I prefer to concentrate on where we work and live to provide a targeted and professional experience from start to finish. My job is to ensure your happiness so that I'll be the agent you refer to friends and family for many years to come. When you are ready to buy or sell I hope you'll consider putting my skills to work for you!